In no particular order of preference, here are some suggestions to make me the happiest woman on earth:
Lunch at the Glade, my favourite room in sketch restaurant. A fairy tale setting and vegan strozzapreti are waiting for us.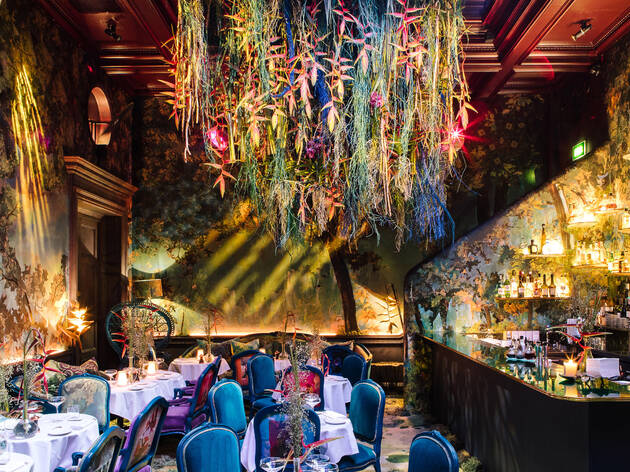 Cinema date at Everyman: a good film, comfy seating, a vegan mezze sharing platter, Lemony lemonade, and your wonderful company.
An evening at the Royal Opera House: opera or ballet? I love both.
A night together in a beautiful hotel in London. Where? I'll leave that up to you, impress me.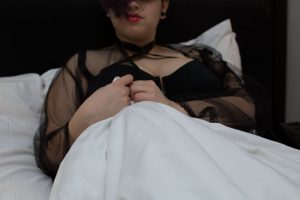 Weekend in Paris: a Eurostar trip to the most romantic city in the world. We can circle L'Orangerie, admire the art nouveau at Quay d'Orsay, take a late-night stroll around Montmatre. I want to feel like a bohemian artist at the beginning of the 20th century – will you make my dream come true?