Here you can find some of my London friends I would love to introduce you to!
For this list I have carefully selected those I have most in common with: the curvy, the hairy, the tattooed and deviant I love to play with.
I happen to have the fortune of being part of the greatest collective to ever exist: Kinky London Escorts aka KLE.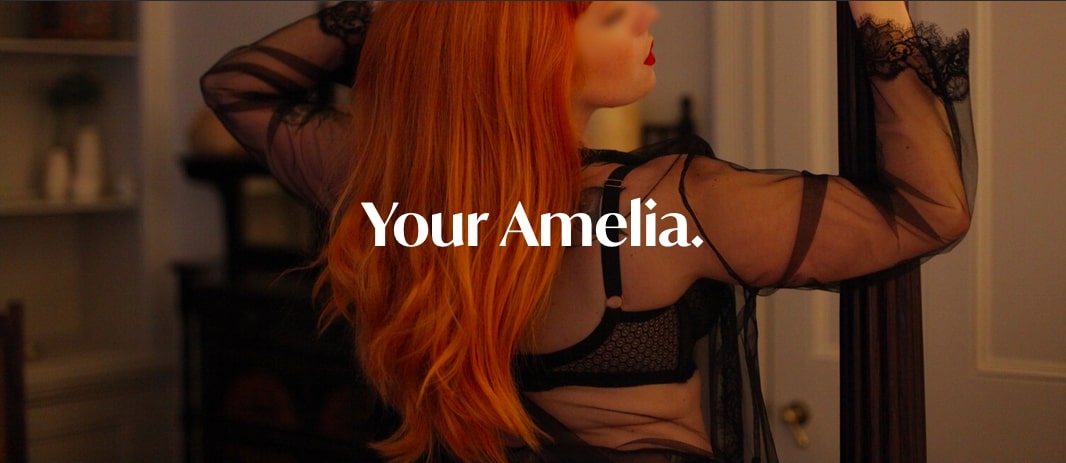 Amelia Laurent
is a PhD-educated, 5″2 redhead with a penchant for illicit activities and a dash of razor-sharp wit. Delightful company, she is decadent fun. Specialising in your fantasy GFE and light BDSM, this modern-day pre-Raphaelite is a master of charm and seduction.
---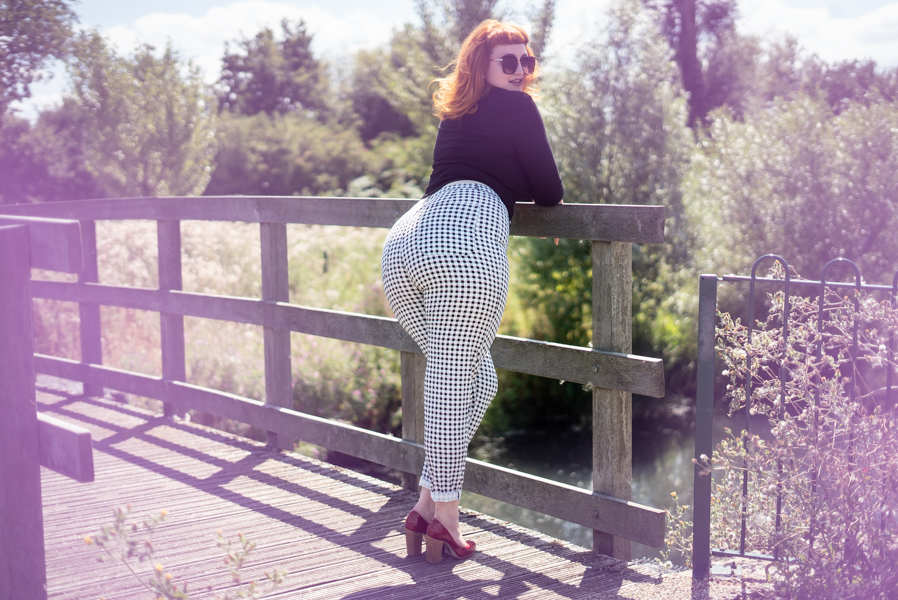 Amelia Swann
is a contemporary classic. A thoroughly modern woman, she is an expert in curating moments of personal indulgence and creative kink which will stay with you, long after you've parted ways. With a taste for vintage glamour and an eye for timeless elegance, she's dedicated to a life of good literature, better wine and above all, enthralling company.
---
Arazatah
– Her total black, straight from Milan style encases a vintage hourglass figure and a sweet personality that is fullfilled in sensual domination and lovely vanilla gfe. Highly educated, this edgy Italian amour will seduce you to create unforgettable moments.
---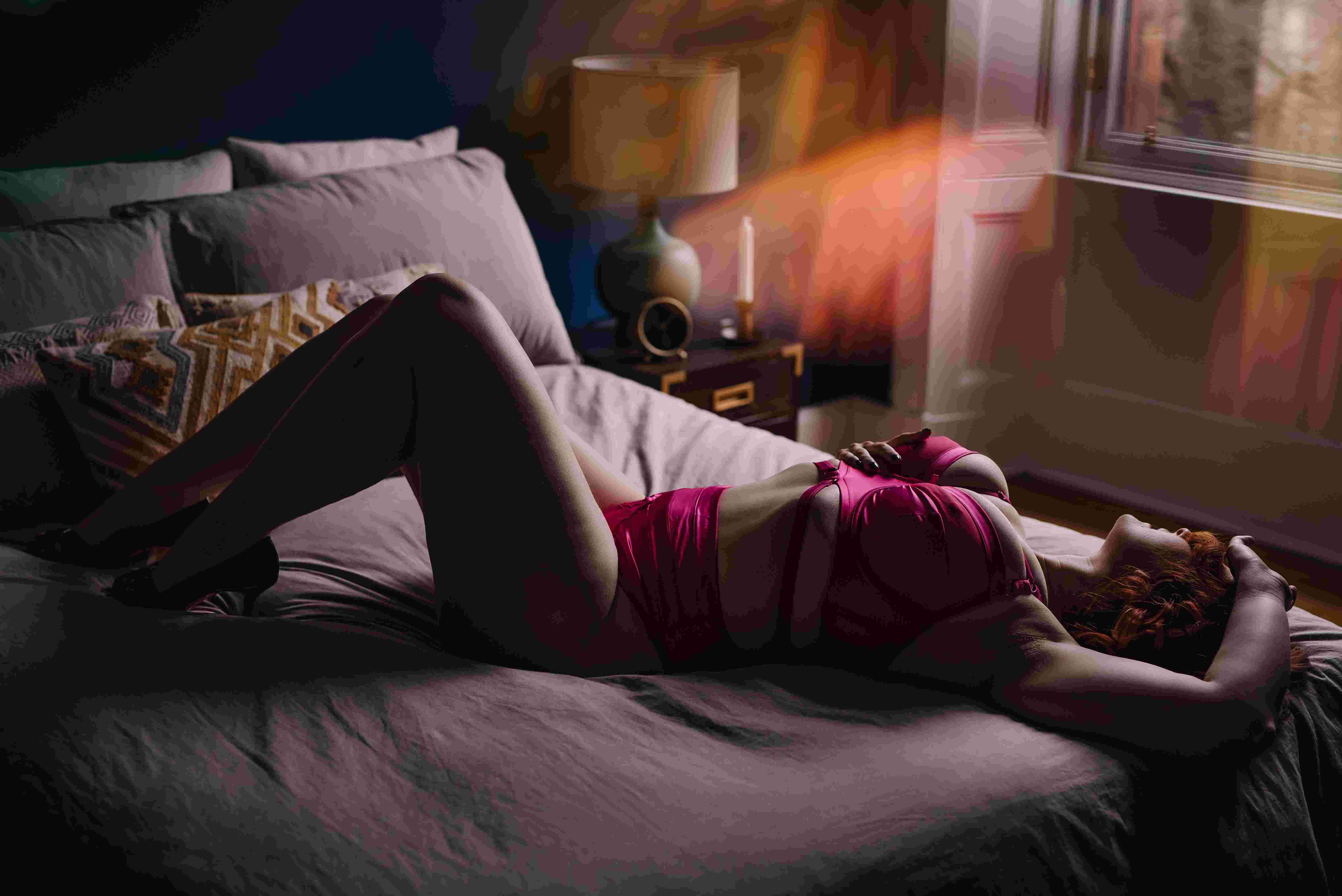 Helena Dawson
is an exquisite blend of Irish wit, knockout curves and intimate expertise. Like your ultimate desires, she's even better in the flesh.
---
Joanne Campbell
– if your thing is rubenesque women with short hair, you can have us both together! Jo is an expert kinkster, I always learn something new with her.
---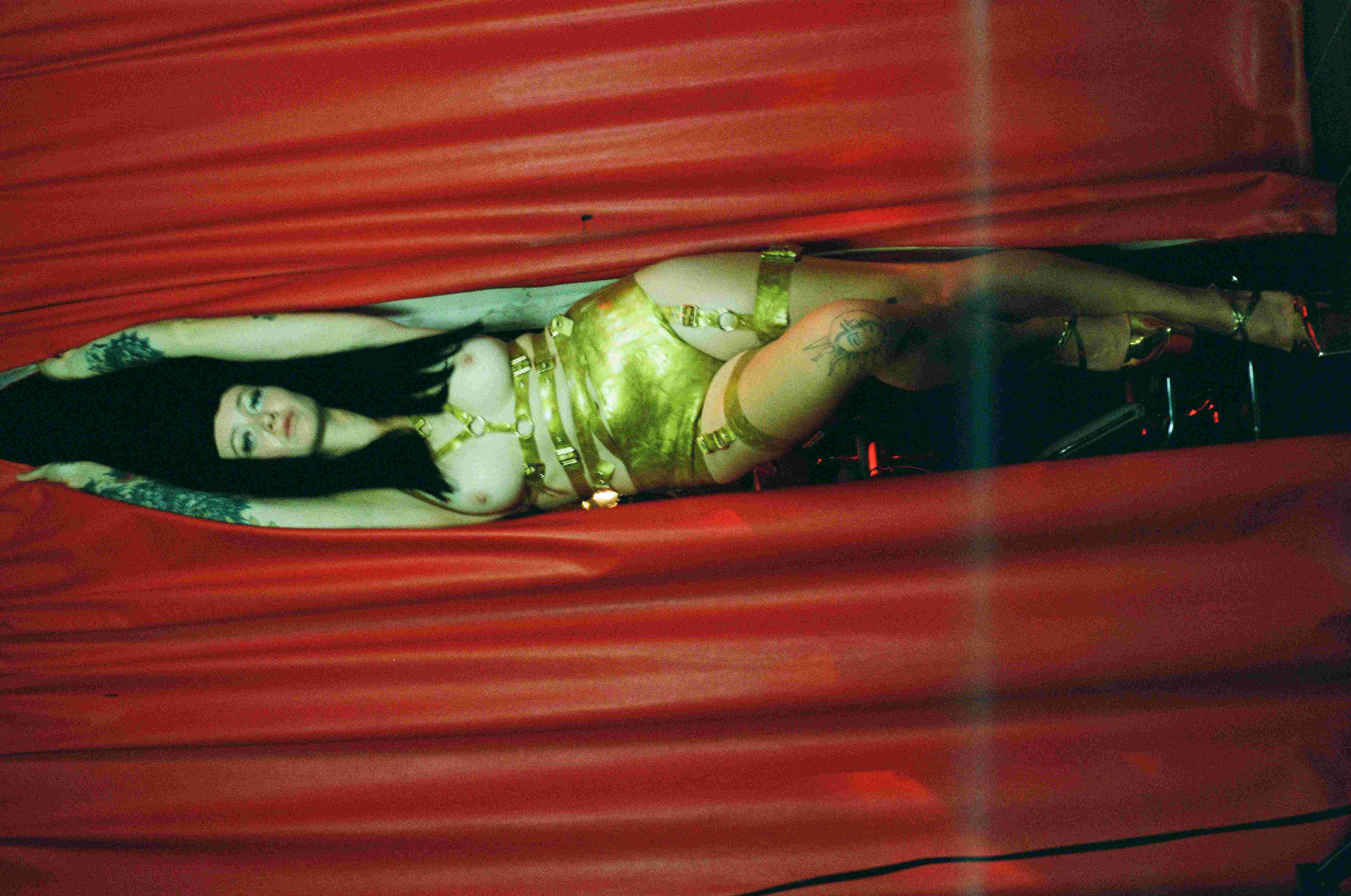 Lexi Lafayette
is a German Dominatrix, Artist and tarot card reader based in East London. Born in the kinky world of Berlin, she will take over your body with her energy-based BDSM sessions. Corporal punishment and anal play are her specialities. Her slaves go through high-discipline training. Are you ready for Mistress Lexi Lafayette? You may enter her website.
---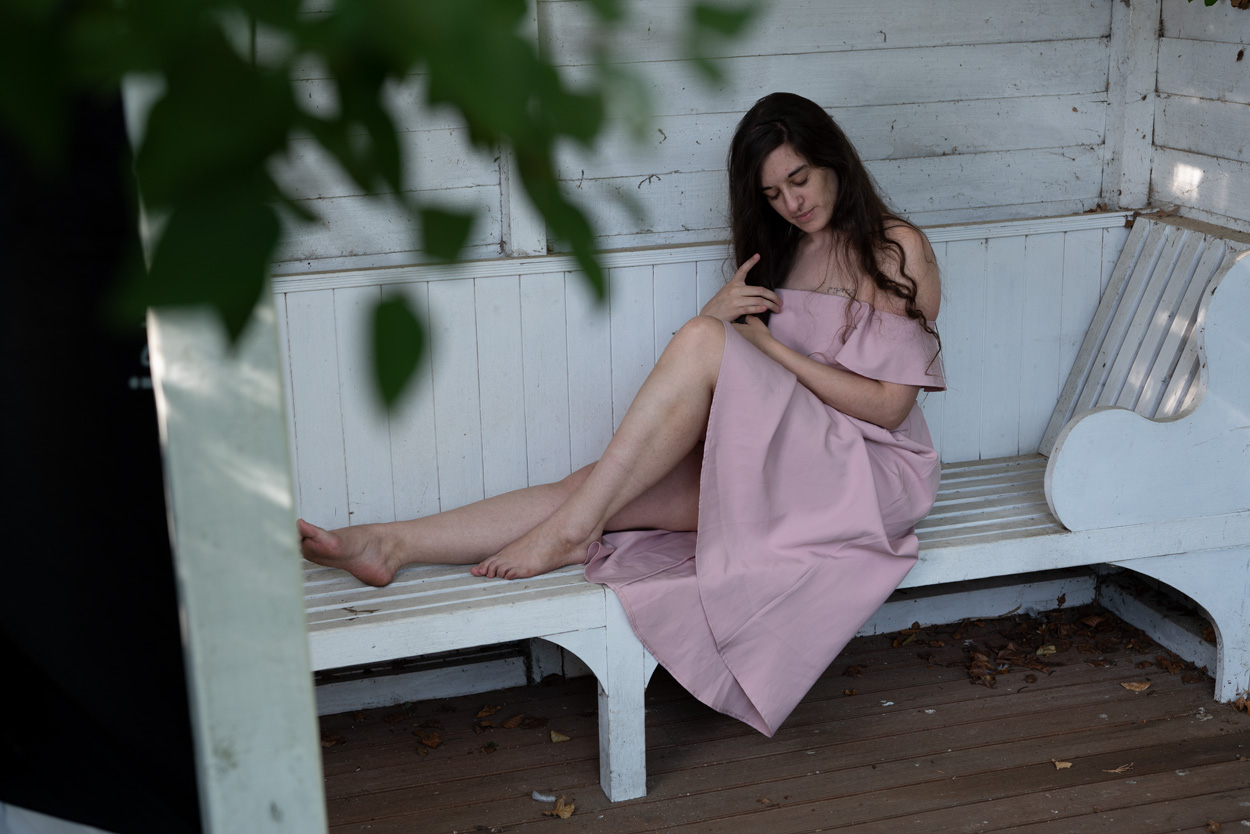 Lilu Izar is a natural companion who loves to cuddle and hug. With long and wavy feminine hair and a make-up free look, this playful switch is invested in warm GFE and light BDSM experiences. She appreciates people with a witty sense of humour and who laugh easily
---
Luna
is an orally fixated BBW companion based in London and available for fly-me-to-you arrangements worldwide. With generous Rubenesque proportions, a filthy laugh and all the wit and wisdom of an old soul she is the cutest little pervert you'll ever meet.
---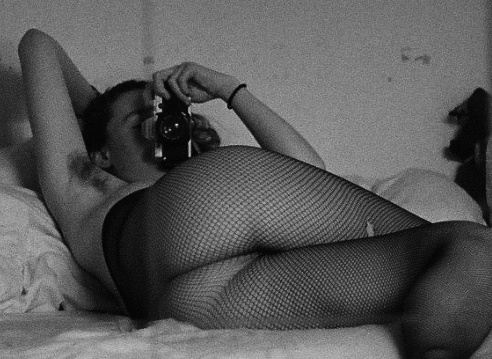 Madeleine Mercury
– A natural hairy beauty, Madeleine is the woman of your dreams. A specialist in GFE and submission, this English Rose will seduce you with her make-up free looks, unshaven soft body, delicate ivory skin and her green wild eyes that will pull you in.
---
Rose Ballantyne – A curvaceous companion and kinky play partner with an alternative twist, Rose can make your fantasies become reality! Her mesmerising blue eyes, raven hair and slightly mischievous smile possess captivating powers. Based in London but available worldwide by request.
---
A venus flytrap in furs. Suzie Blue is a woman who knows how to take what she wants. She slips between both dominant and submissive roles but it's chemistry that inspires her the most. Suzie is always chasing new adventures, and moves between worlds with ease: galleries and gig venues, dungeons and suites. Let her lead you astray. Based between London and Berlin.
---
Tulsi Tamora
– Hi, I'm Tulsi. I'm a hairy Indian companion based in London, UK. I'm warm, authentic, and all natural. I value intuition, sensuality, intimacy, creativity, and the natural world. My unshaved body lends itself to a feast of taste, smell, and desire. I adore being a GFE companion or a sensual mistress with the right person. I can't wait to hear from you.
---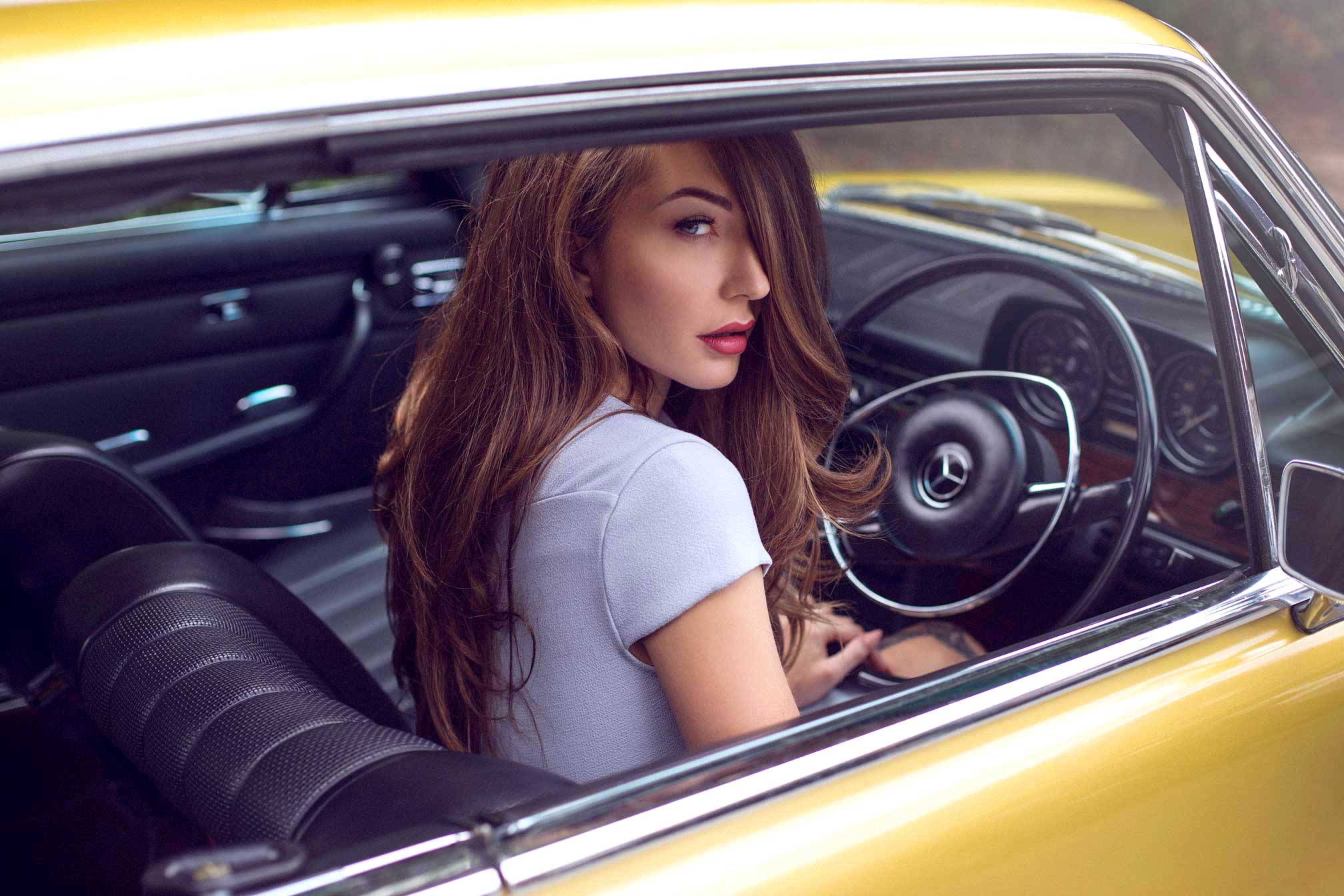 Flirty and unafraid to take the lead, Valerie is all woman. A mix of playful energy and poised confidence; she's well-versed in the intimate art of seduction. London and Worldwide.
---
Ylwa Bergman
– You've heard about the Swedish Sin: a dangerously beautiful woman with an insatiable appetite for sex, luring men to join her in sin. Ylwa Bergman lives and transcends this myth. Her naturally luscious body, full bush and feminine armpit hair, along with her equally dirty and sophisticated mind will leave you breathless. As a girlfriend she is a total nymphomaniac, as a sensual mistress she is a confident and natural, and can lead you into the transformative world of kink.